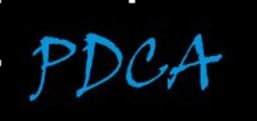 Project Management
We offer Project Management to manage complex projects. We follow PMBOK and Prince 2 Methodologies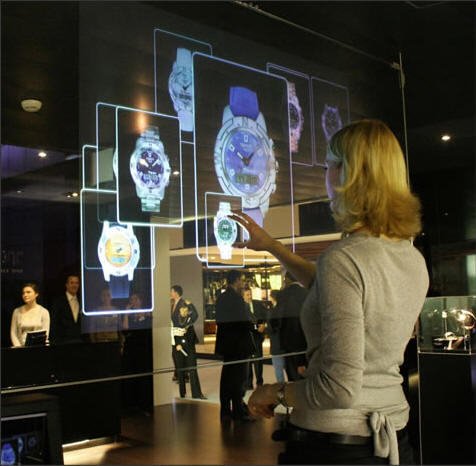 KYC
Banking regulation changes a few times a day. Avoid fines with our Cognitive Know Your Customer software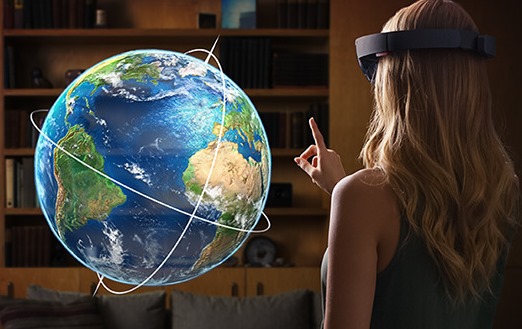 ERP
The key to success is Enterprise Resource Planning. Garage based or Global Multinational Corporations must plan.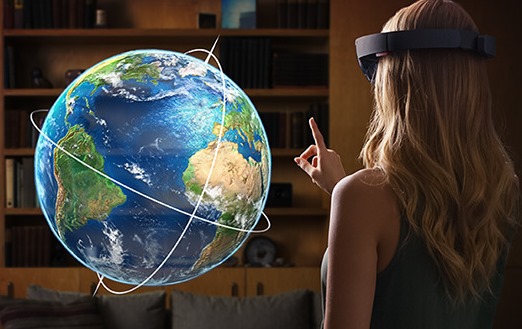 AVAILABLE ON THE
APPLE APP STORE
The Fan Blog App is available for download. Click here to download your app compatible with iPhone, iPad and iPod Touch. It can integrate SAP, SAP HANA, AWS, SalesForce, .NET, CRM, Biztalk, SharePoint, SSRS, SSIS, SSAS, ORACLE, JAVA and PHP. If you need an App e-mail ceo@pdca.co.za for a quotation. We develop Apps for iPhones, iPads, iPodTouch, Windows Phones, Blackberry and Android.

SAP
startup.focus SAP HANA Bootcamp, Membership and Participation.
SAP South Africa recently held the SAP startup.focus and SAP HANA Bootcamp event at their Woodmead Office Park. Malesela Samuel Mogale Business Enterprise was there to increase our portfolio offering and knowledge about SAP products. We learned a lot at the event. StartUps pitched their ideas infront of the SAP panel and prizes were won. We were also invited to Pitch on TV at CNBC Africa with DJ Sbu's Kicking Doors Show.

Publish on the App store.
Let www.PDCA.co.za help you.
Are you an Artist, Musician or Just want to publish your Digital Content on the App Store for users to download? Let www.PDCA.co.za help you in fulfilling your needs with App Store Submission. We develop an App Store Strategy with you so that you can focus on your work while www.PDCA.co.za handles all the technicalities. E-Mail ceo@pdca.co.za for a free no obligation quote. Not tech savy? Then call +27 82 959 7389 or Fax +27 86 646 2969 for help.